about me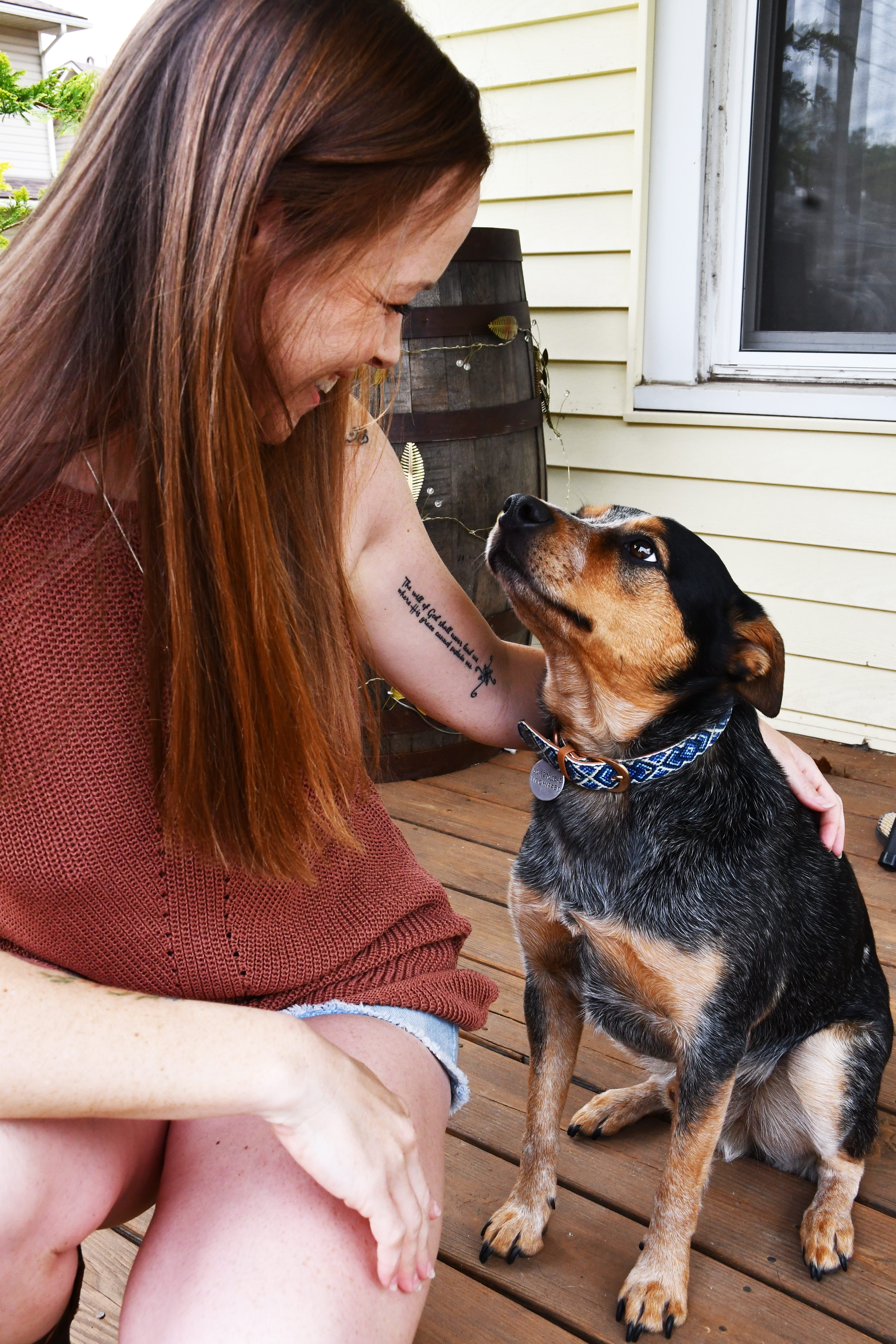 Utilizing the vessel I AM, as a Hermetic Prophet, I help others Master their Mysteries. Weaving through fate and time with alchemy, I enjoy helping all those who seek to heal and fulfill their soul's journey. I am rooted in Hermetic wisdom; with a secondary depth in my soul that calls to and connects with a deep love of Vedic wisdom and tradition.
When working with me I offer spiritual guidance, inner transformation, cosmic insight, ancient wisdom and knowledge, and personalized support. All of these enable us to crack open all the things you have hidden from yourself waiting to be found. Allowing you to freely step into your divinity as a sovereign being and empower yourself in love, prosperity, and creatorship.
It is an honor to utilize this vessel for the wisdom and strength for the good of your journey and humanities as one. I find innate joy and fulfillment in getting to witness others find their inner power and own fulfillment. A full circle of divinity cast upon us all as one crown. Thank you & Namaste. 💎
I am not a licensed medical practitioner and do not diagnose or treat medical conditions. My services are not a substitute for professional medical care, and I encourage you to seek appropriate medical attention for any physical or mental health concerns. By booking with me you understand you are responsible for your own care and the decisions you make.
Because this is a donation-based business no refunds will be issued. If you order a crafted item and it is delivered broken or lost, I will provide a replacement at no cost or a full refund.